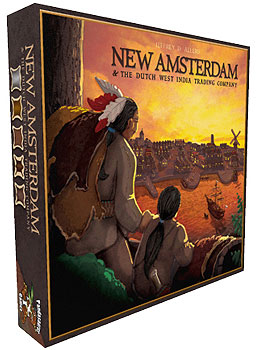 Bid, build, and trade your way to prosperity in a New World in Pandasaurus Games' New Amsterdam.
Reviewed by Matthew Boles
It's full steam ahead to manage modern railways in Alderac Entertainment's Trains Deckbuilding Game!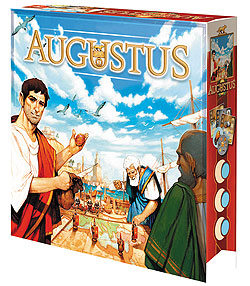 Ave, Caesar! Serve the Empire while paving a path for your political ambitions in Asmodee Editions' Rise of Augustus!
Reviewed by Eric Steiger & Rob Herman